Grow With The Power Of People &
AN EXPERT INFLUENCER MARKETING COMPANY!
We help you reach the people you need to with the power of influencer marketing. Get closer to your audience and boost your business.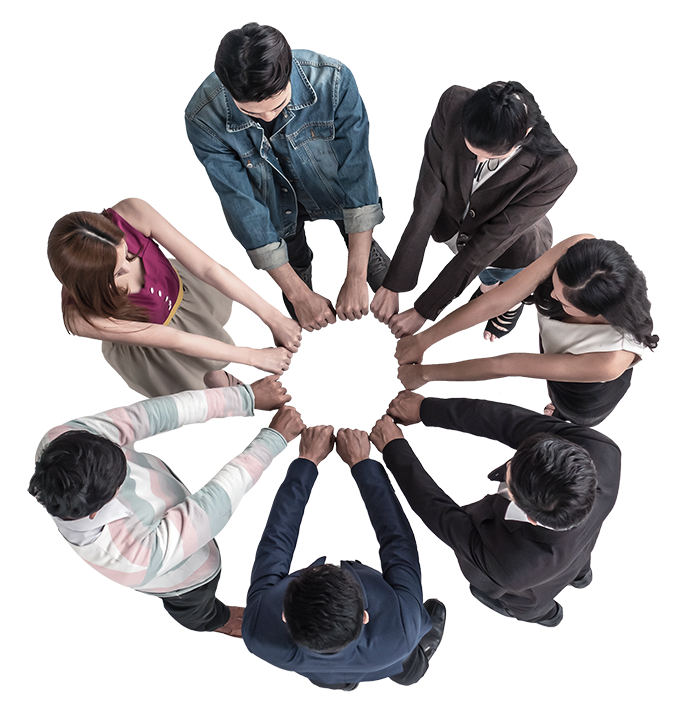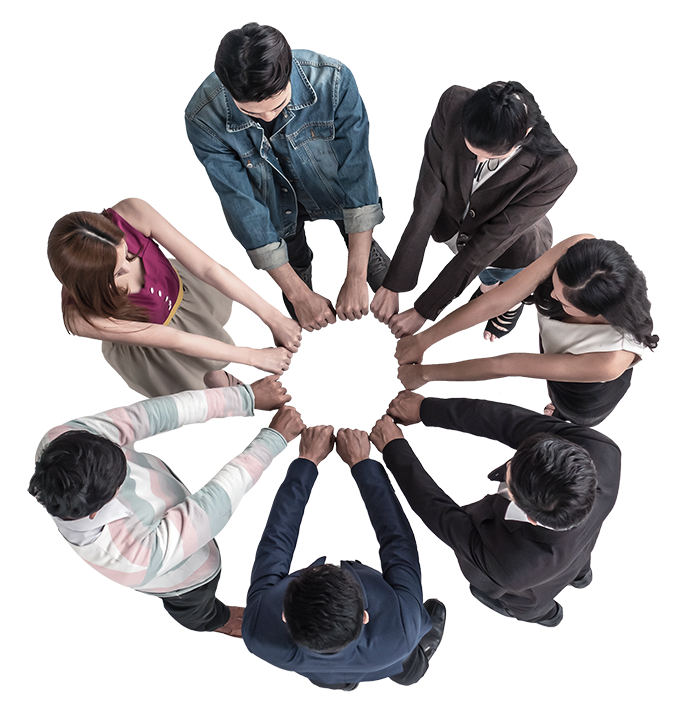 At Moflicks, we are a group of passionate influencer marketers, working with the finest influencers across niches. We help the right brands meet the right influencers, with the right strategy.
We know the magic of communication and how to use it well. So, your brand gets closer to your audience through the people they love. You get greater reach, better engagement and propitious results.
Our experts help influencers build a strong strategy, execute it perfectly and ensure encouraging results. With over a decade of industry expertise, profound connections, and a team of creative thinkers, we help you scale your business with lasting relationships.

Instagram Influencer Marketing
We can help you go viral on the fastest-growing social media platform with the most-loved influencers of all time. Get the recipe for success with result-oriented campaigns – strategized effectively and execute perfectly.
Youtube Influencer Marketing
Reach your customers through the YouTubers they love. We can help your brand scale with excellent content and amazing influencers. Work with our experts to design a campaign, best-suited for your brand.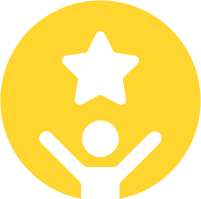 Amazing influencers need an amazing team to aid their growth and that's exactly what we do. As proficient talent managers, we manage creators and help them collaborate with the best brands in their niche. We work with them closely, managing the business part, so they can focus better on their content.


Our network of influencers goes far and wide across niches. From technology to travel,
we help brands meet the right faces to represent them.
Influencers we have worked with
We work with the internet's favourite faces of all time. With the right strategy, and expertly curated content, our collaborators help us reach our results efficiently.
What Our Clients Say About Us?
Working with Moflicks, and primarily with Prachiti has been a delight. Influencer marketing agencies are quite common and needed in today's day and age. However, very few of them function the way Moflicks does. They act as an extended team and go beyond a client agency relationship. The best part about working with them is the transparency they offer In the costs as there are no hidden or unforeseen charges. I would highly recommend working with them!
It has been great working with Moflicks. The agility that the team has shown has helped us scale quickly. The obsession towards getting things right for the brand has been really impressive. Hoping to keep the wonderful rally going.
Working with Moflicks has been really great and smooth. The team has helped bring in some of the best influencers on quick notice and has always been very particular with the timelines. They have helped us in identifying the most appropriate talents for the business and have been very transparent when it comes to commercials. We intend to keep on working with the team for campaigns to come.
Moflicks can help you connect and collaborate with various brands from within your niche. All you have to do is get in touch.
We work with a plethora of small and big brands across niches. According to your engagement, niche, and popularity, we can help you get barter or paid collaboration with esteemed brands.
Moflicks specializes in providing influencer marketing services to clients across verticals. We can help you fifind the right brands to work within your niche, create reliable and long-lasting relations, create amazing content, and enhance your performance as an influencer. To know how – contact us.
We work with the internet's favourite faces of all time. With the right strategy, and expertly curated content, our collaborators help us reach our results efficiently