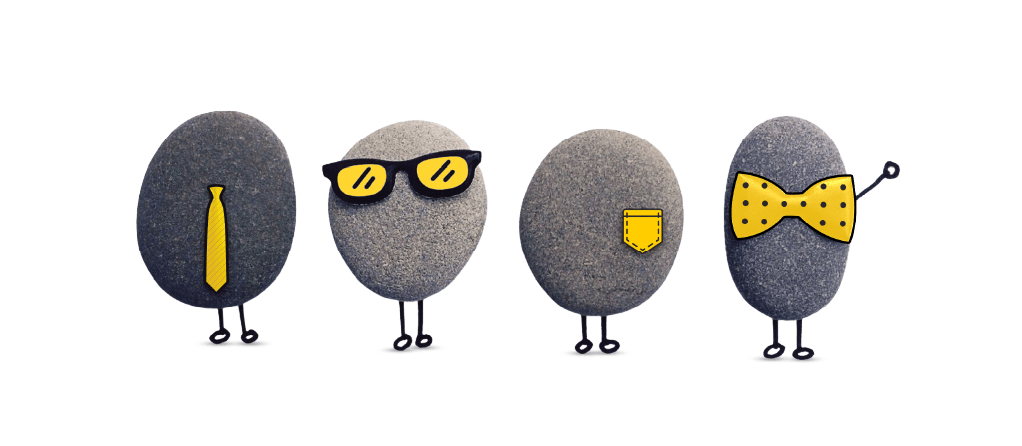 The Journey That Started with Passionate Marketers!
The influencer world has changed extensively in the past few years and our avant-garde marketers have always had their fingers on the pulse at all times. Today, brands cannot afford to do a hit and miss with their influencer marketing strategy anymore and it's difficult for influencers to find the right brands to work with.
That's where we come into the picture! We help brands meet the right influencers while helping influencers adopt the right strategy for the best results.
We are growth marketers with extensive experience in the influencer marketing industry. We help brands meet the right influencers for the brands while also helping influencers land lucrative collaborations. We are the experts of influencer marketing.
Moflicks began in 2021 with the idea of revolutionizing the current influencer marketing industry and streamlining it for both influencers and brands. The brain behind the brand, Prachiti Patel has 12+ years of experience in Media and Marketing and has been working in the influencer marketing industry ever since its inception.
Moflicks today works with brands of all sizes and in all niches, right from startups to industry-leaders. We personally like to work greatly for startups, helping them pave the path to success with smart influencer marketing strategies. There's a joy in watching brands grow in front of you and guiding that growth.
We are talent managers too. Constantly on the lookout for the next rising star of the internet, no matter what niche. The influencer world is constantly buzzing with up and coming faces taking it over every day and we help these budding talents collaborate with the right brands and make it big on the internet.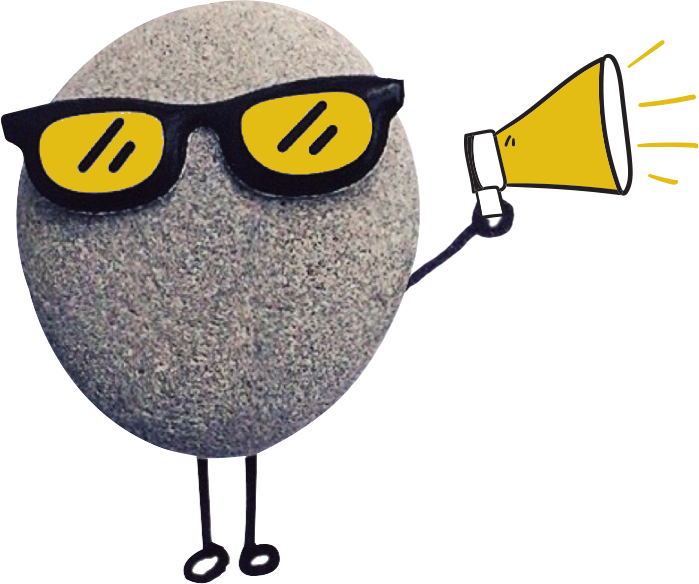 If you're a brand, when you come to us with an idea and a dream, we help you lay out a clear plan, find the best-fit influencers for your business and help them create content that best aligns with your goals, objectives, and brand voice. So, you get a seamless influencer marketing strategy that brings results.
As an influencer, we help you land the collaborations of your dreams with leading brands in your niche that are best-suited as per your talent and content. We help you hone your content to better suit the brand and provide you better strategies to upgrade your content as your audience changes. So, you get profitable collaborations and content help at every step.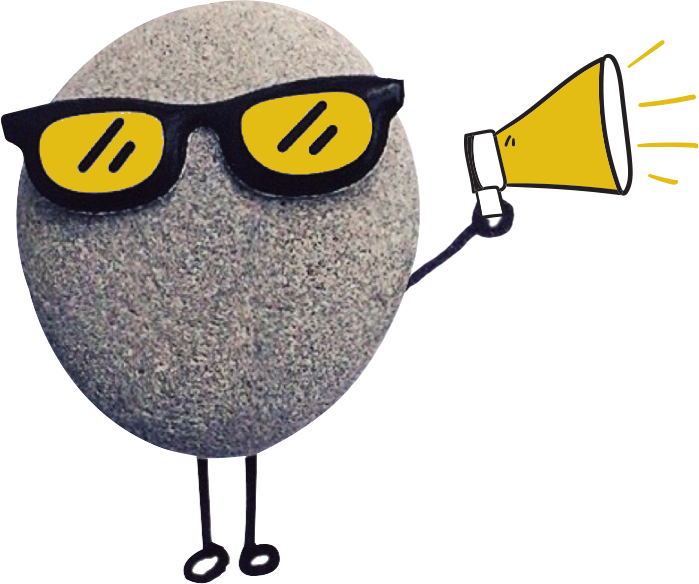 We're the experts of end-to end Influencer Marketing led by two significant values – transparency and professionalism.
Our experts maintain utmost transparency right from the inception of the strategy up till its execution. We help our brands at every step of the process, keeping them in the loop in every decision they make, so they see our strategies grow and bring in results for themselves. At the same time, transparency allows our influencers the creative freedom they require to create content for the brands that'll eventually add to their growth.
Professionalism is at the core of all we do here at Moflicks. From our first contact with you, our experts maintain the relationship of highest regard and respect with the brands and influencers. We provide guidance while liberally listening to your ideas. The idea is to bring out the strategies that suit everyone the best. It is this approach that has brought us daunting success overtime.
We're Proud Of Our Portfolio
We like to boast of the good work we've done over time. Our strategies have been unique, and the results, Phenomenal. We've worked with small and big brands for both YouTube and Instagram campaigns, leading each project to success.
Check out our work to better understand how we've helped brands stand out on the internet.