Rise To Your Full Potential With Us
When you don't have to worry about collaborations, you can concentrate more on your content. Moflicks helps you land exceptionally lucrative brand collaborations and design unique content. Get ready to become the influencer you always wanted to be.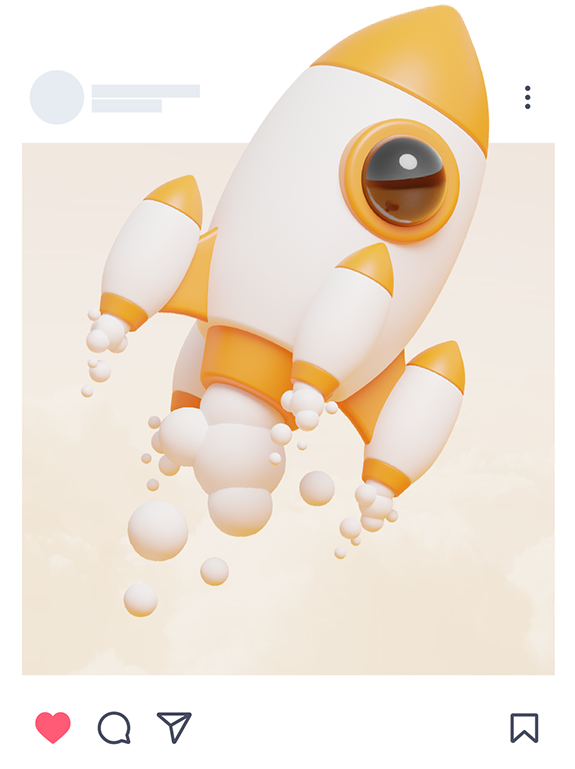 Why Should You Work With Us?
Promised Professional Growth
When you work with the best in the industry, your growth is guaranteed. Moflicks will help you not only land good deals but also make the most of them and grow higher as an influencer. It's your chance to be a part of a burgeoning network.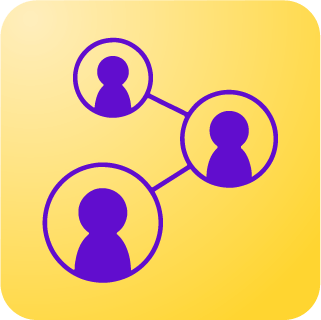 We work with brands of all sizes across various verticals. No matter what your forte is as an influencer, we are sure to get you a kickass collaboration with a renowned brand. We are apt at choosing just the right brand for which you'd be perfect.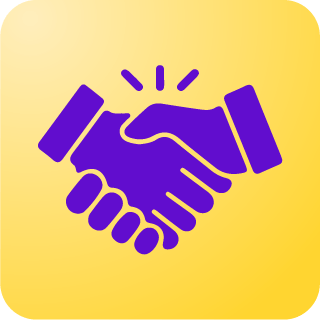 Every collaboration we offer you will be beneficial to you. That's a pormise. From immense exposure to financial benefitting campaigns, we are dedicated to ensure that your collaborations are as good for you as your content is for the brands.
Moflicks is an excellent agency to work with. We have had multiple successful collaborations through them. Prachiti is an excellent communicator and understands her clients quite well which further plays an important role in running things smoothly. Whenever unexpected hiccups happen, she is ready to find a way out with solutions. Her smart and quick decisions and her zeal to go an extra mile makes business easy. We would definitely love to work with Moflicks again. Wishing them greater heights.
I started off my social media career with Moflicks. They helped me launch my brand name in the creator economy. Working with Moflicks was a fantastic experience. Prachiti was always there whenever I needed her and got me fruitful work. These are the projects that I proudly add to my portfolio today.
I have been working with Team Moflicks for a long time, the team is very professional, on time payments, no hassle and most importantly the process is very straightforward. Every time I close a brand deal with Moflicks I sit down and relax because of the assurance and trust they have built with me. I recommend every creator to be a part of Moflicks.
Working with Moflicks has been nothing but a breeze so far, I didn't know how stress-free collaborating with brands as a creator could be till Prachiti started managing and representing my social media profiles. I'm always assured to stay focussed on my work and creativity and know for a fact that all brand-related communication, negotiations, and dealings are being handled by the best of the best.
Ready To Experience True Growth? Join Us Today!
Fill out this form and we will get back to you ASAP.