The Campaigns That Make Us Proud
Working with a plethora of brands over the years, we have delivered some amazing campaigns. Take a look at a few of our most-favorite campaigns. 
If you wish to get one done for your brand, we're here!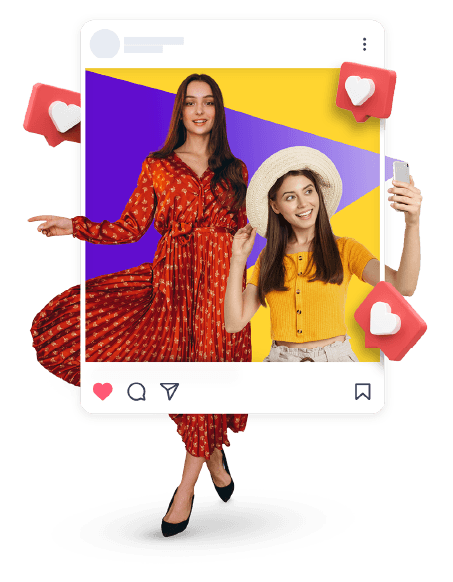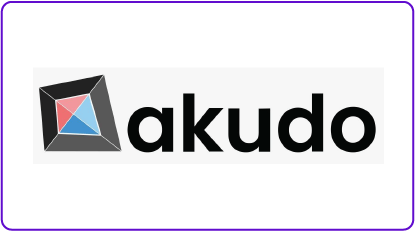 Increasing financial responsibility in teens, Akudo is a one-of-a-kind prepaid neobank for the younger generation. They worked with our influencers to create successful campaigns on YouTube and Instagram and enhance brand recognition across these platforms. Considering that Instagram and YouTube are the most preferred platforms amongst the younger generation, we concentrated on creating content that is age-appropriate for them as well as their guardians to increase awareness regarding Akudo across selective age-groups. For YouTube, we worked with 25 influencers across categories like Entertainment, Vlog, Education, Tutorial, Online Earning, Commentary, etc. and reached over 5 million users. Similarly, on Instagram, we worked with 33+ influencers and our campaign exhibited an astounding 9.5% engagement rate and reached over 7 million users. 

India's very own audiobook platform – Kuku FM has worked with us in an impressive campaign involving 67 influencers and reaching an extensive audience of millions of Indians. Being one of our biggest influencer marketing campaigns, we gathered influencers from over 30 categories including – Dance, Fitness, Parenting, Movie Review, Motivation, Grooming, Stock market, Health, Yoga, Diet, Finance, Education, Defence, History, Politics, Astrology, Travel, Beauty, Lifestyle, Mom Blooger, Automobile and Engineering, Sports, Info, News/Info and more. Our extensive list of influencers included renowned names like RJ Raunac, Saloni Singh, Nitish Rajput, and more. The campaign was a grand success, reaching nearly 33 million people across the nation, adding to the platform's exponential growth. 

Binomo provides a smart trading platform using the Bitcoin cryptocurrency (BTC) with a user base of over 3 million globally. We worked with 63 influencers on YouTube across categories like Entertainment, Vlog, Prank, Blogs, Comedy, Web Series, Sketches, Fitness, Lifestyle and more to promote the platform through their videos. Each influencer opted for a unique approach to help reach their audience better. Our list of influencers included names like Saloni Singh and Ridhu Pidhu. These influencers put their own touch in the campaign and helped us reach over 28 million users globally.

We have worked with India's largest learning platform – Unacademy to enhance their engagement and increase brand presence across various categories with an amazing influencer marketing strategy. We ran the campaign on YouTube and needless to say, it was a huge success. Herein, we indulged with 20 different influencers across various categories including Informative, Experiment, Education, Vlog, Commentary, Facts/Info, Tutorial, Entertainment. These influencers included education vloggers, commentary & entertainment channels that helped us do timely promotion of weekly tests on the platform. The results were stupendous as we reached millions of people gathering over 3.4 million views through the campaign. 

CoinSwitch is India's biggest crypto application that allows its users to start their crypto investment journey by investing in the cryptocurrency of their choice.With a strong and well-curated campaign involving 14 influencers across categories like – Entertainment, Vlog, Comedy, Roast/Reacting, Ghost Hunting, Fact/Info, Information. We helped our creators generate content that best aligns with the brand's requirements and the results speak for themselves. Our campaign reached over 14 million viewers across the nation and in various niches. 

Talkcharge is India's popular online portal providing both Online Services and Discount Coupons. To help them promote their platform and ensure that their perks reach the end customer, we organized a YouTube campaign where 9 influencers which create content in categories like Online Earning, Vlog, Reaction, Prank, Tech to reach a wider customer base and enlighten them regarding the benefits of the platform and all they can do with it. With just 9 influencers, we reached over 88,000 views on our campaigns, deeming it successful for the client. 

Qorner is India's first finance management application for creators. Moflicks created a small yet successful YouTube influencer marketing campaign for them that reached over 214K+ viewers and drove a decent response. We worked with just 2 influencers that create vlogs as well as tutorials. Though the campaign was small, it was well-curated and the content was expertly designed to shape as per the brand's unique requirements. The campaign drove more than 14K+ likes creating a noticeable impact for the brand.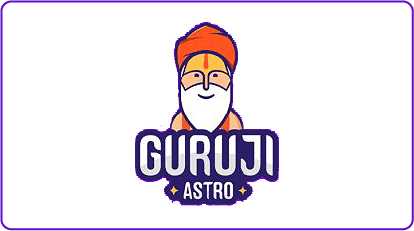 Guruji is a leading astrology brand that brings various experienced astrologers to one place, allowing the end users to gain accurate astrology predictions with ease. We created a small YouTube campaign for Guruji Astro with Reaction influencers that created content and seamlessly included promoting content for the platform in their videos. With just 2 influencers and expertly designed content, we reached over 1.1 million viewers on YouTube. Though small, it was a highly successful campaign.

Kohbee is a creator-oriented platform that allows digital creators to sell products, create courses and more. To promote their platform, we created a thorough campaign with five influencers from categories like Earning, Dance, and Online Businesses. Through smartly created video content, we reached over 56K+ viewers on YouTube, promoting the platform and contributing to its growth.